There's something for everyone at Smith's Liquor Gallery in Rapid City.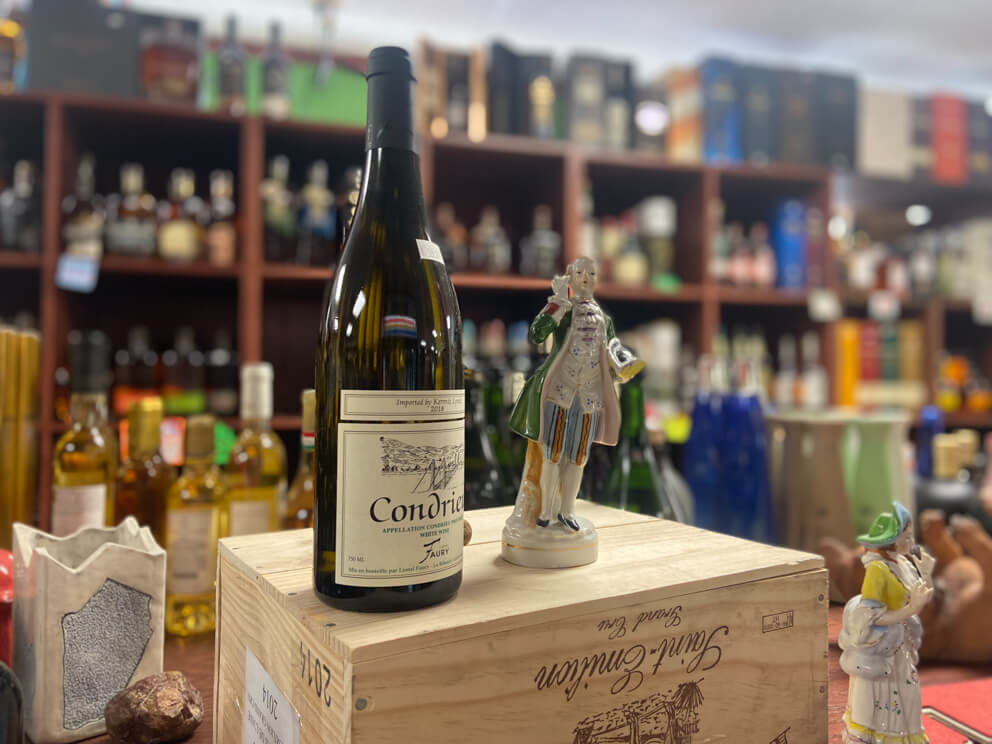 No matter your budget, you're sure to find classic favorites to unique selections you can't find anywhere else. From South Dakota wine and beer from local breweries, to hand-crafted cigars and a wine collection with over 2,000 selections from around the world, you're guaranteed to find something you love.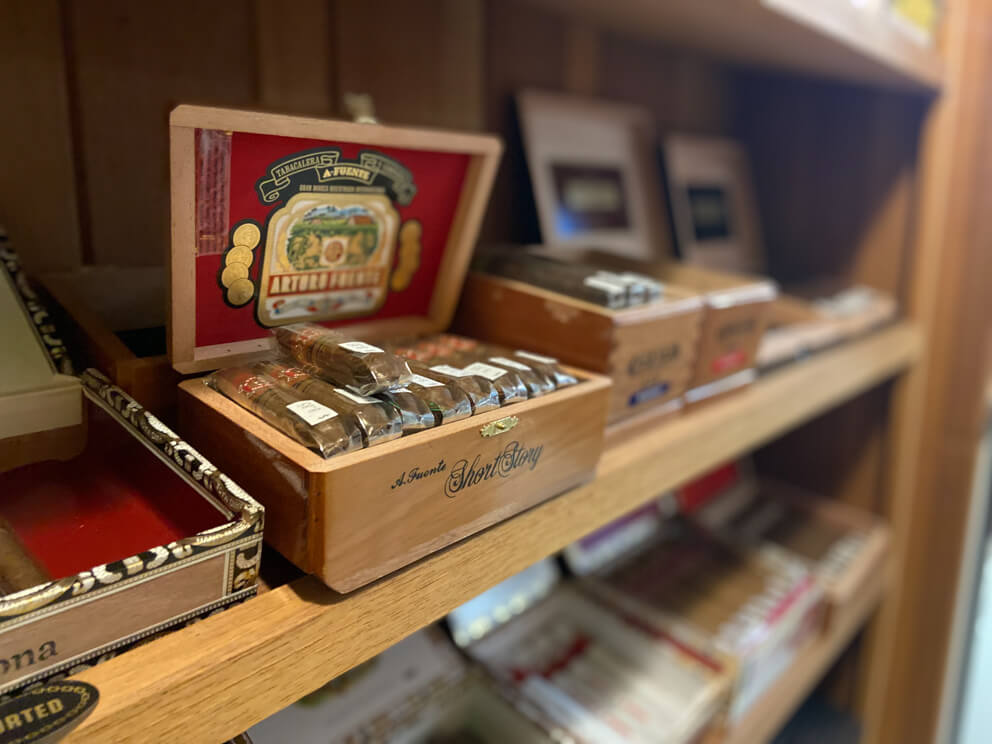 Smith's Liquor has an in-house wine cellar stocked with fine wines and champagne, and a humidor that contains over 100 hand–rolled cigars kept at 70% humidity to ensure freshness and the ultimate flavor profile.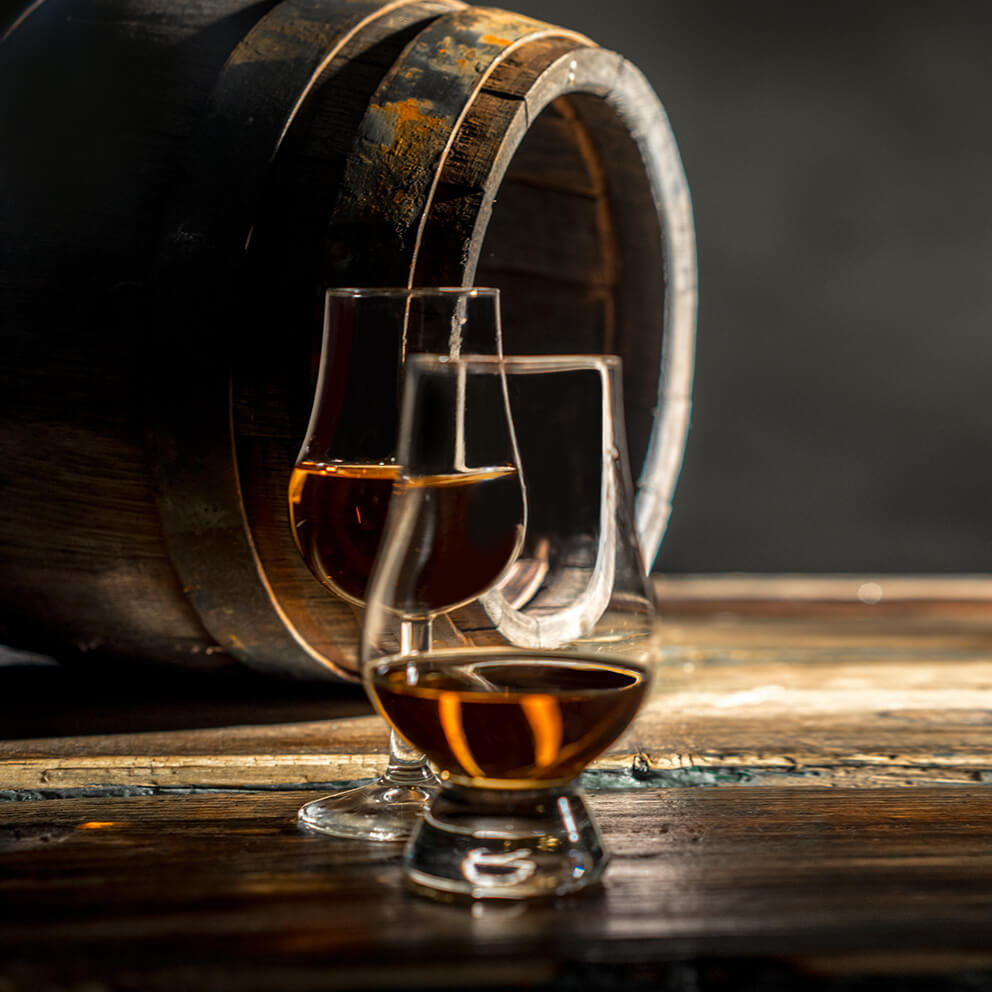 From scotch and whiskey, to vodka, rum and gin, we carry an extensive liquor collection that is the perfect addition to your next cocktail party.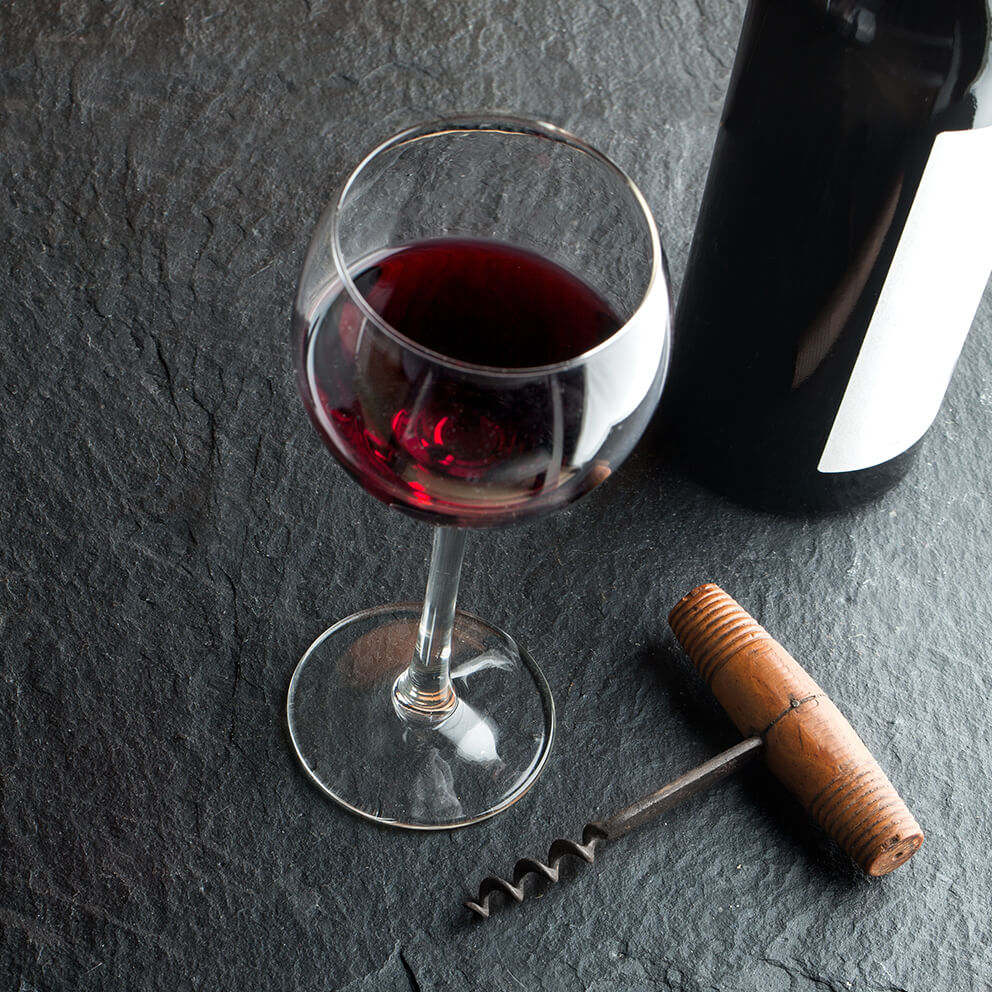 In addition to our wide selection of spirits, Smith's carries Riedel glassware and an assortment of wine accessories that make the perfect gift for a loved one… or yourself.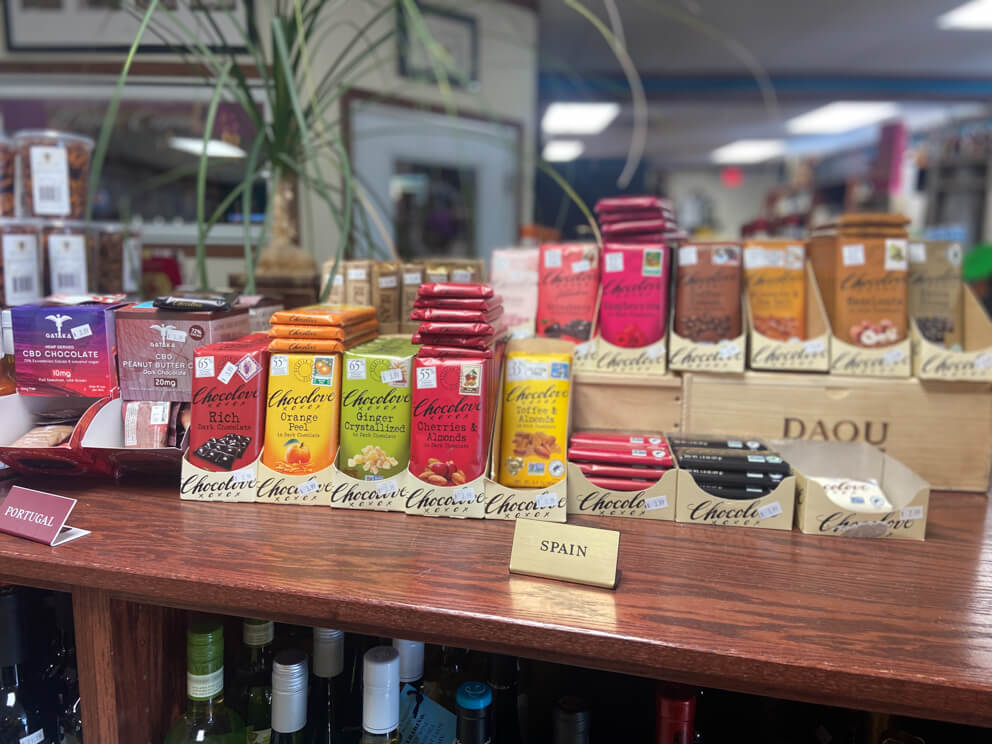 And what goes better with wine than a well-crafted charcuterie board? Smith's Liquor has a wide variety of meat and cheeses from local vendors throughout the state of South Dakota and a nice assortment from around the world.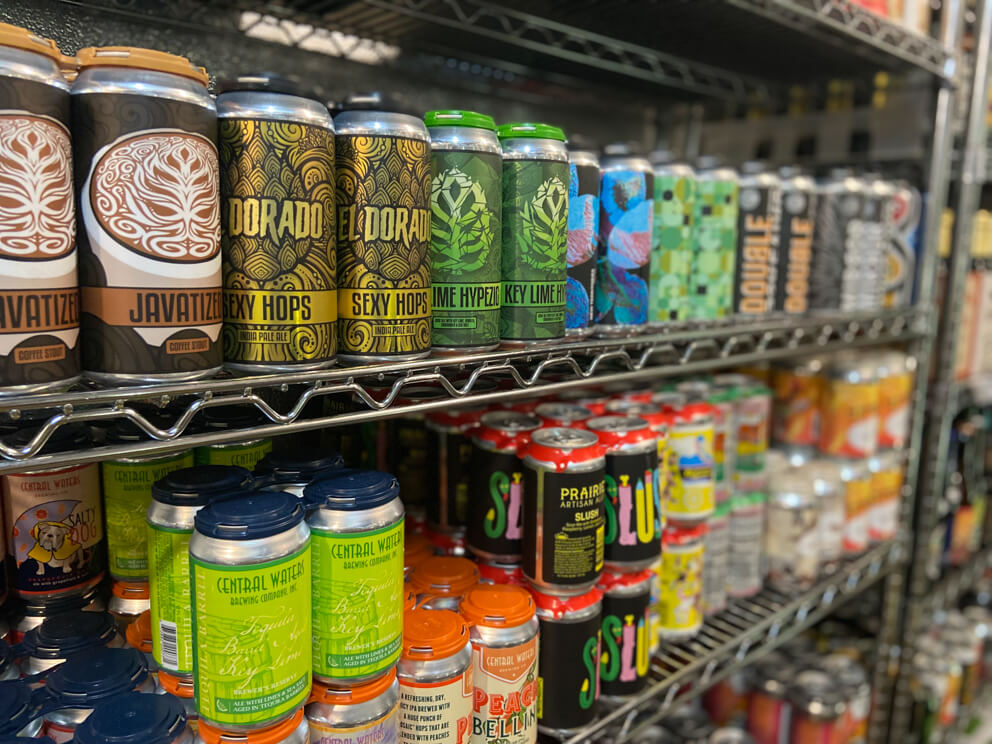 If you're a beer lover, check out our sister store Independent Ale House. Located at 625 St. Joseph Street in downtown Rapid City, Independent Ale House has 50 rotating taps, an eclectic wine list, and the best hand-crafted pizza in the region. Also check out Flannigan's in Spearfish, South Dakota.

Stop by, say hi, and browse the shelves. The Smiths will be happy to meet you and point you in the direction of whatever pleases your palate.