Smith's Liquor Gallery carries a variety of fine wines, with over 2,000 selections from around the world. At Smith's, you'll find a considerable selection of wine from California, Washington, and Oregon, as well as the largest collection of French wine in the region.
In addition, Smith's Liquor offers more organic wine choices than any other store in the area. Smith's also carries an assortment of sparkling wine, Port, Sherry, Madeira, dessert wines, including ice wine, Sauternes, Tokaji, and an array of sake.
Take a trip around the world, sampling wine as you go. At Smith's, we organize our wine by country so you can journey from France, Italy, Spain, Germany, Portugal, and Austria to New Zealand, Australia, South Africa, South America, and the U.S.
Try a bottle from each country to find out what your favorites are. The staff at Smith's is extremely knowledgeable about the different types of wine we carry and can help you find something suited to your tastes.
Smith's co-owner Kathy is a certified wine sommelier through the International Wine Guild. She is extremely proud to bring an eclectic collection of unique wines to the Rapid City area.
Wine Cave
In addition to the wide variety of shelved wines, Smith's also offers a Wine Cave to house our higher-end wines. Its temperature and humidity are controlled to keep the outstanding collection of unique and exceptional fine wine stored safely until one finds a home in your wine cellar. These fine wines are great as a treat for yourself or make a great gift for friends and family.
The Wine Cave holds treasures such as:
Opus One, Insignia, Caymus, Chimney Rock & Cade, PlumpJack, Shafer, Vellum, Pahlmeyer, Staglin, Stag's Leap Wine Cellars, and Quintessa to name a few.
Wine from around the world: Barolo, Sassicaia, Brunello, Amarone, Bordeaux, Burgundy, Chateauneuf Du Pape, as well as Australian favorites from Mollydooker and Penfolds.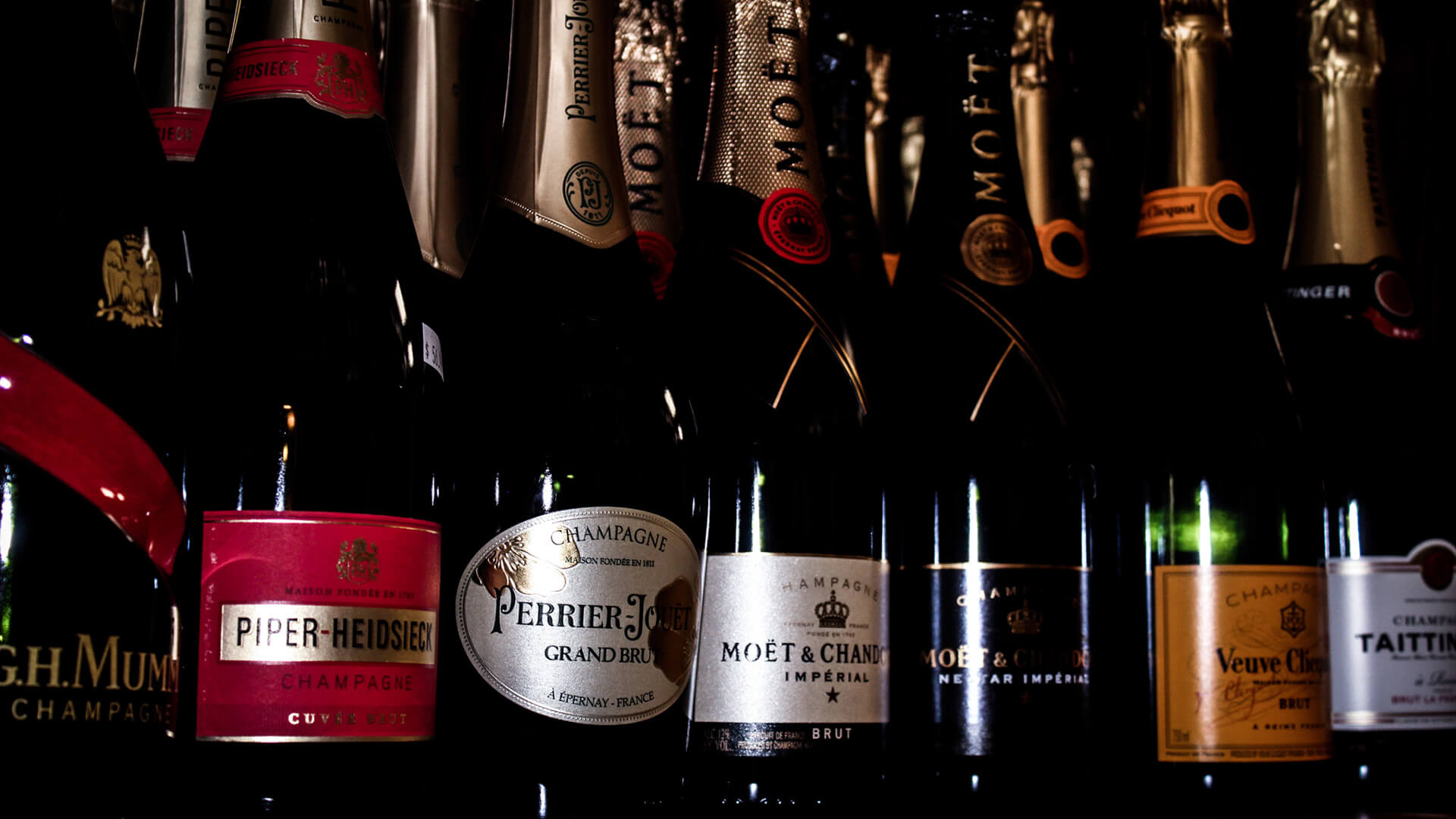 Smith's carries wine from well-known wineries but also focuses on small production, family-owned wineries. We also support local wineries by featuring their products in our store.
Wine from:
Rombauer
Duckhorn
Frog's Leap
Blackbird
Brown Estate
Honig
Groth
Austin Hope
Faust
Schug
Chateau Montelena
Mt Veeder
Orin Swift
Cristom
Napa Cellars
Silver Oak
Cakebread
Sparkling Wine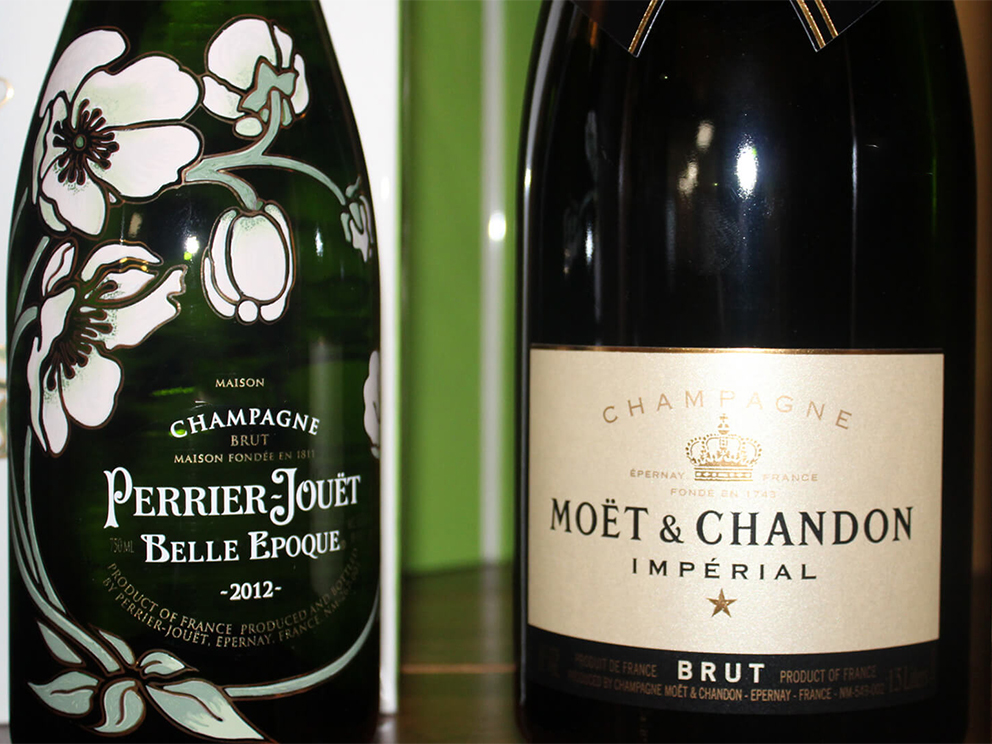 Cristal
Dom Perignon
Bollinger
Clicquot
Perrier-Jouet
Moet
Local Favorites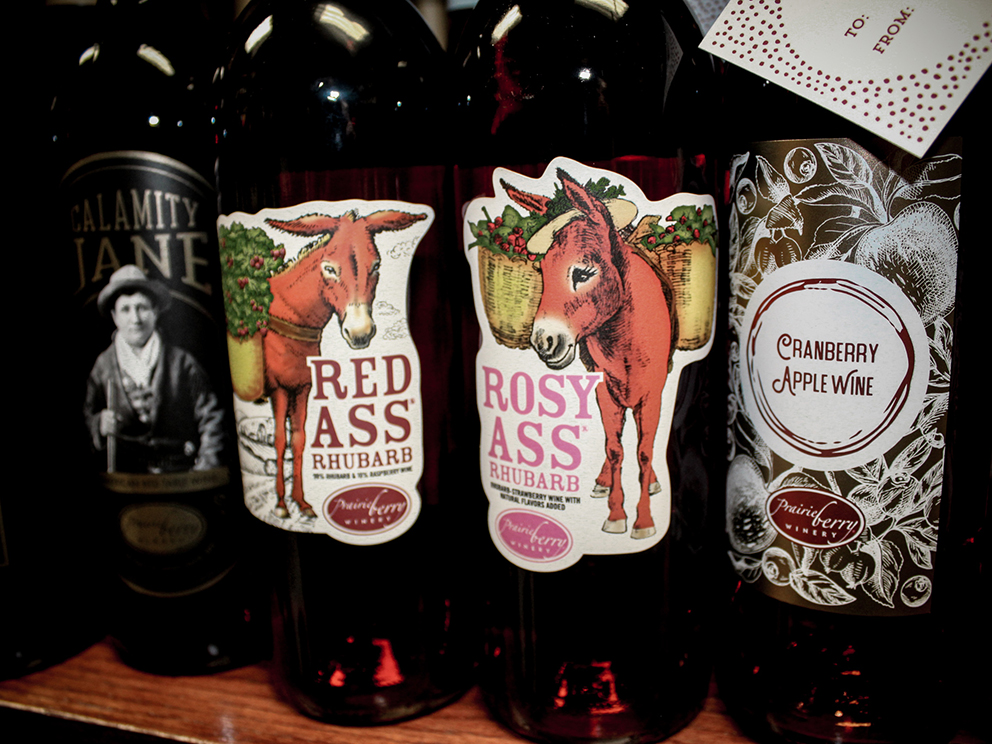 South Dakota Prairie Berry Wine
Firehouse Wine Cellars
Samples
Wine samples are available every Friday from 4 to 6 p.m.
Have a wine question? Call or stop by Smith's!
Independent Ale House, Smith's sister store, has an eclectic wine list. Stop by for half-price wine night at Independent every Monday.