The Art of Meat and Cheese
Nothing pairs better with a glass of wine than a stunning, delicious charcuterie board. Take your next cocktail party from shabby to chic with a delectable assortment of meat and cheese from Smith's Liquor Gallery.
Smith's Liquor Gallery carries Quality Meats from Hecla, SD. The store sells a variety of award-winning summer sausages and hard salami to complement your beer, wine or liquor selections.
Smith's sells quality South Dakota cheese and cheese curds. The region's popular Dimock cheese is available in a variety of cheese flavors, from basics like cheddar and Monterey and flavor oddities such as bacon/onion, dill, garden vegetable, salsa, and chipotle.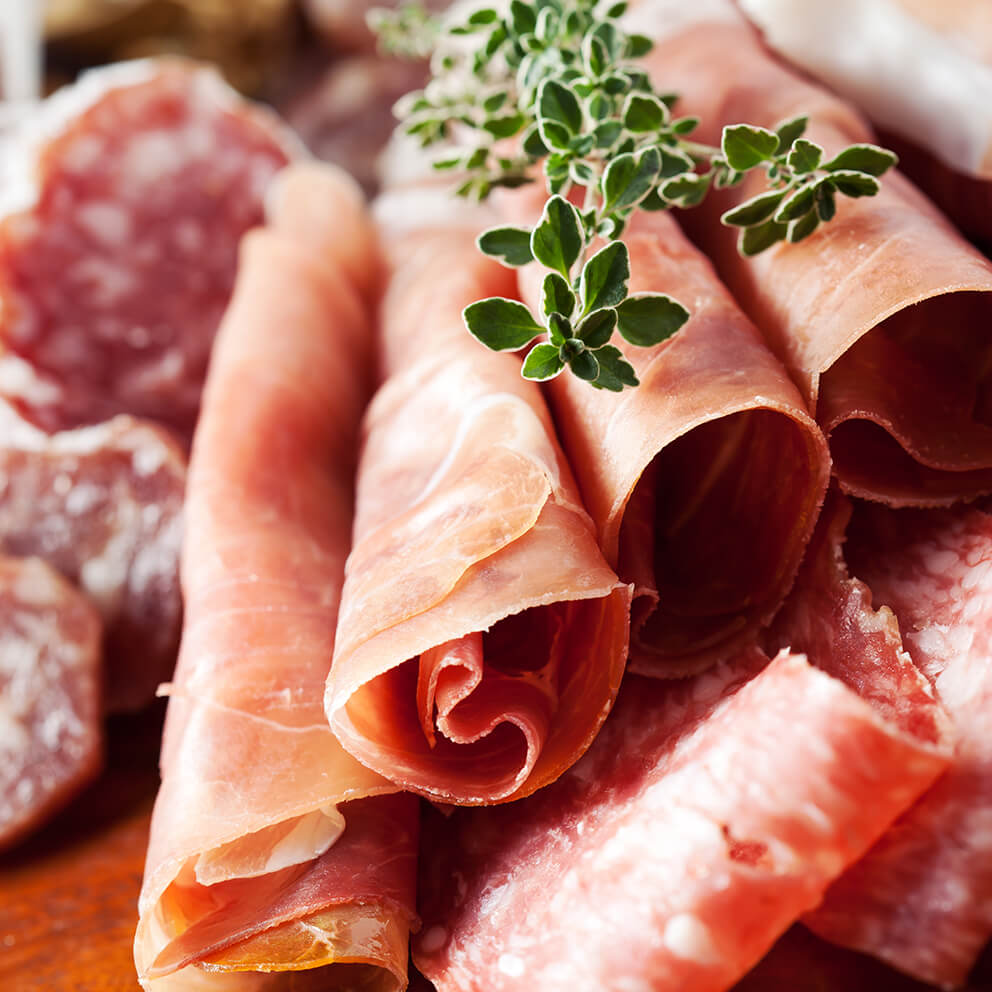 At Smith's, you'll find a diverse assortment of imported cheese from around the world. Smith's carries aged gouda, aged cheddar, fruit stilton, bleu cheese, manchego and malagon from Spain, French cheese, and popular hard Italian cheese.
Impress your guests or treat yourself with our wide selection of local and imported cheeses and meats.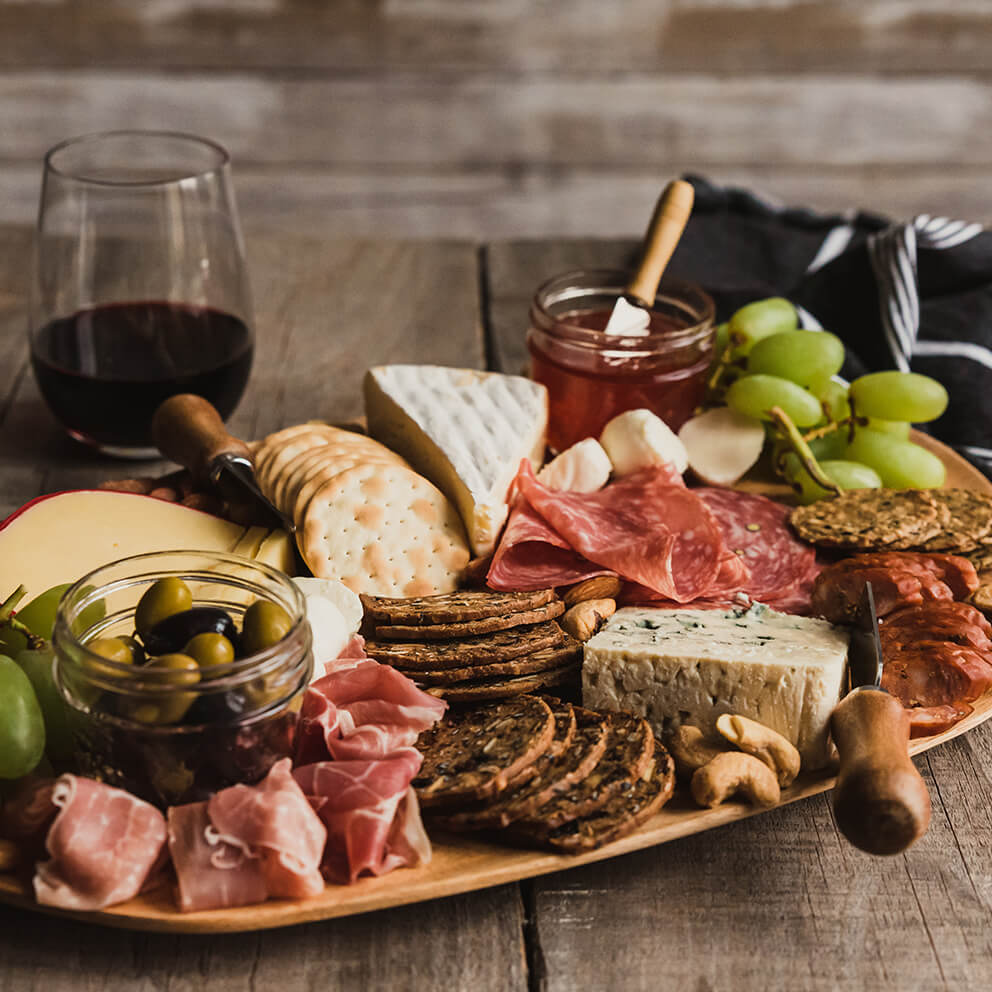 In need of a great gift?
Smith's also prepares one-of-a-kind wine and cheese baskets as special orders. Call the store to order, or contact Kathy Smith for special requests.