Those seeking a diverse selection of cognac, gin, tequila, vodka, rum, liqueur, bourbon, and scotch whiskey will feel instantly indulged at Smith's Liquor Gallery. Shelf after shelf is dedicated to liquor to suit every taste.
The liquor inventory at Smith's includes classic favorites from well-known distillers, along with unique spirits and allocated spirits when available.
The team at Smith's is well-equipped to show you around the liquor selection and help you find something fun to enjoy.
With a wide variety of mixers available Smith's is a one-stop shop for your cocktail needs.
You can find some of the best selling products listed below:
Rum
(85 selections)
Captain Morgan
Cruzan
Kraken
Ron Zacapa
Pussers
Cachaca
Pisco
Plantation
Gin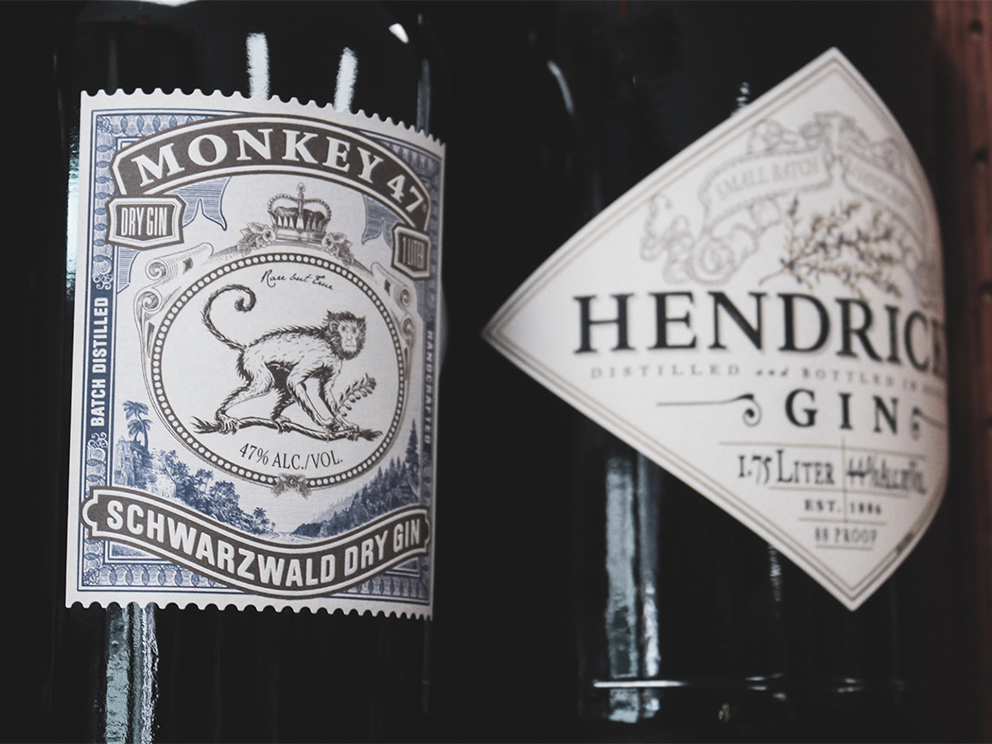 (35 selections)
Bombay
Hendrick's
Gray Whale
Citadelle
Monkey 47
Boodles
Empress
Aviation
Tequila
(73 selections)
Patron
Jose Cuervo
Casamigos
Don Julio-1942
Mezcal
Clase Azul
Teremana
Vodka
(80 selections)
Ocean
Svedka
Grey Goose
Tito's
Stoli
Absolut
Reyka
Crystal Head
Russian Standard
Wheatley
Liqueur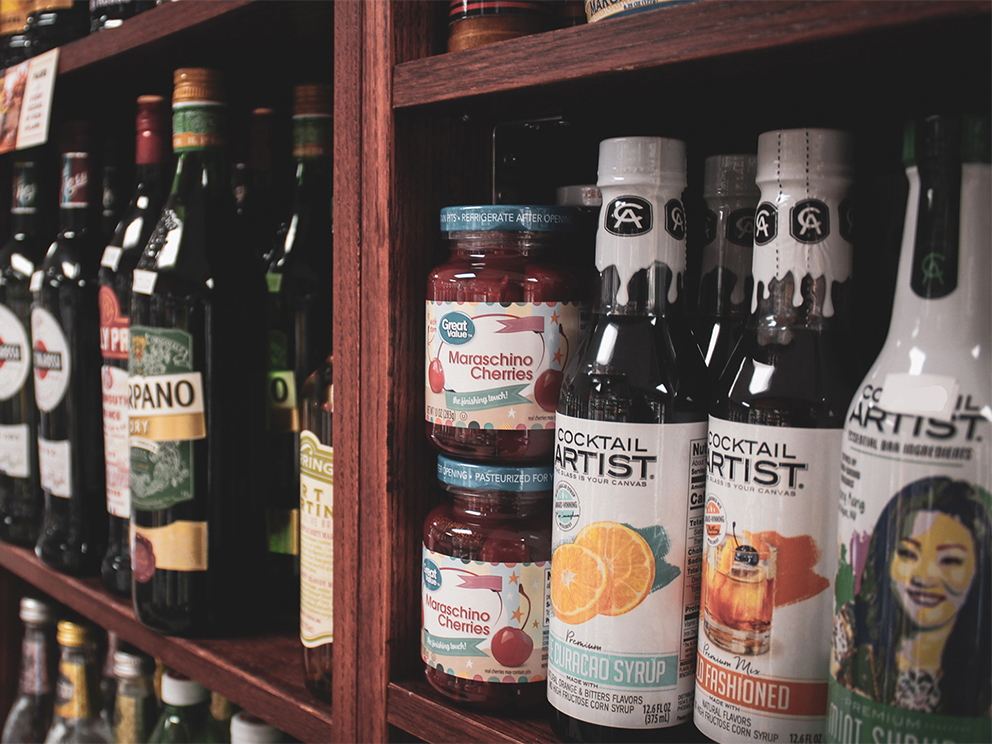 B & B
Amaro
Amarula
Absinthe
Ouzo
Campari
Galliano
Luxardo
Limoncello
St. Germain
Lillet
Cognac
(25 selections)
Hennessy
Rémy Martin
Courvoisier
D'usse
Wall of Whiskey
Smith's is especially proud of their "wall of whiskey." With over 100 selections, even the most experienced bourbon drinkers can find selections they've never tried before. If you're looking for advice on a new scotch to try, talk to Steve. He's been hooked ever since his first drink of scotch in 1962.
Scotch
(over 100 selections)
Johnnie Walker
Monkey Shoulder
(over 25 other blends)
Glenmorangie
Laphroaig
Balvenie
Glenlivet
Talisker
Lagavulin
Oban
Macallan
Japanese single malts
Irish
(over 35 selections)
Teelings
Greenore
Greenspot
Tyrconnell
Bushmills
Jameson
Red Breast
American/ Bourbon
(over 40 selections)
Jack Daniels
Maker's Mark
Basil Hayden
Stranahan's
Whistle Pig
Old Forester
Jeffersons
Rabbit Hole
Four Roses
Buffalo Trace
High West
1792
Canadian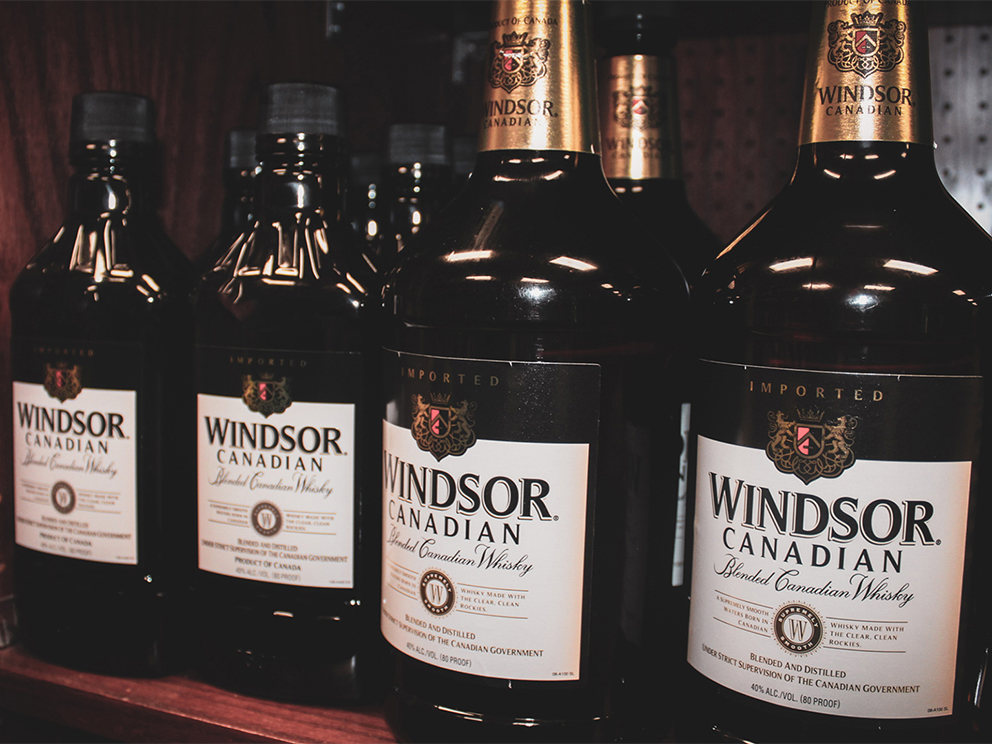 Crown
Pendleton
Caribou
Wisers