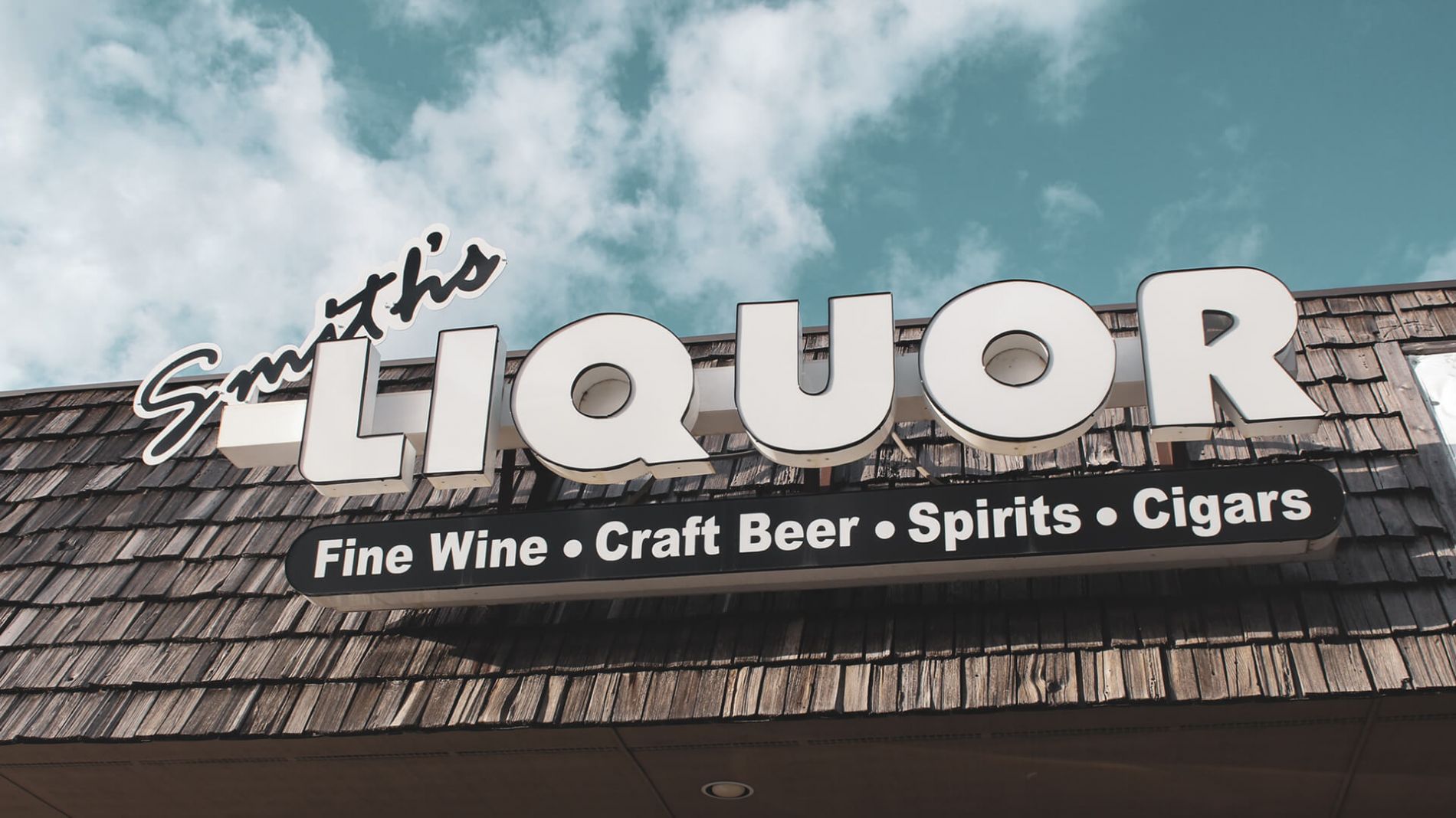 About Us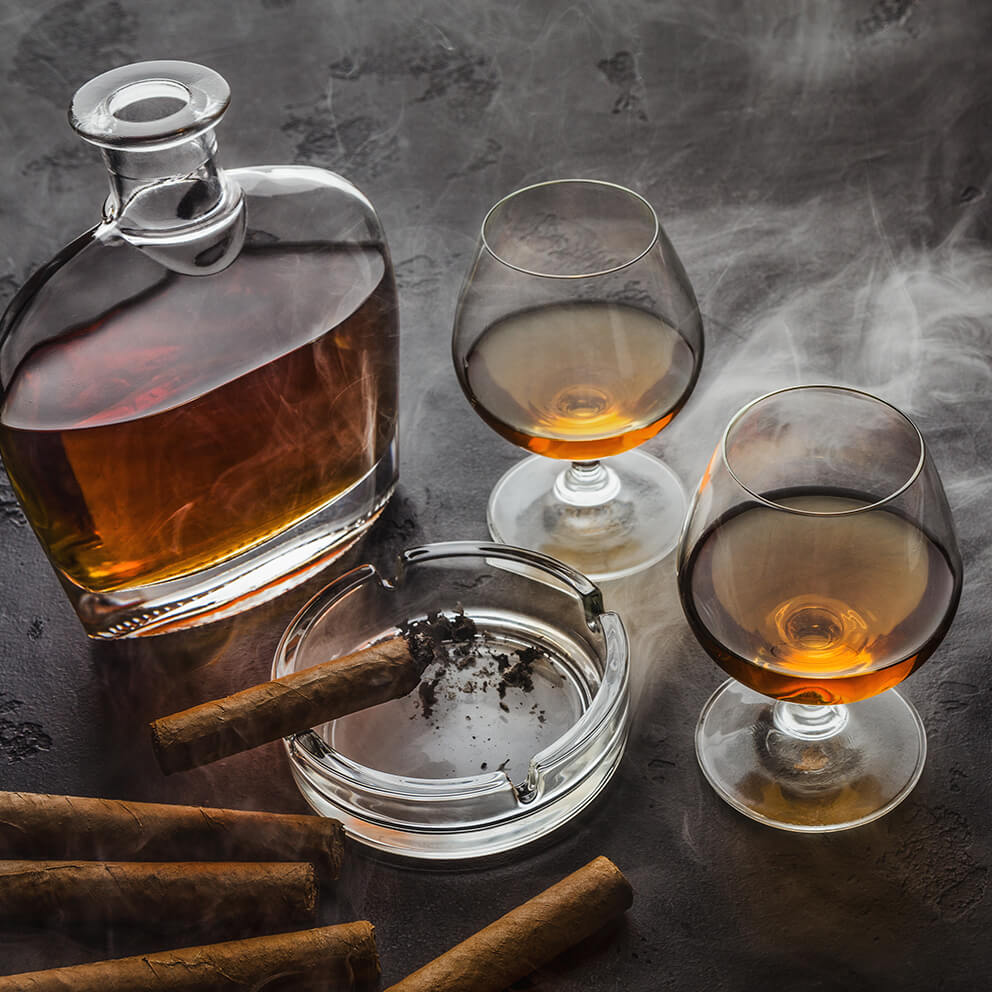 Smith's Liquor Gallery opened in May 2005, when owner Tim Smith decided to turn his passions for food, wine, and people into a liquor store. Tim wanted a mom-and-pop store that was friendly, well-lit, and inviting — with spacious aisles and quality food selections.
Smith's is a family-operated store, with Tim's parents Steve and Kathy serving as co-owners. Smith family favorites include the store's pinot noirs, craft beers, and scotches. The Smiths have visited wine regions across the globe.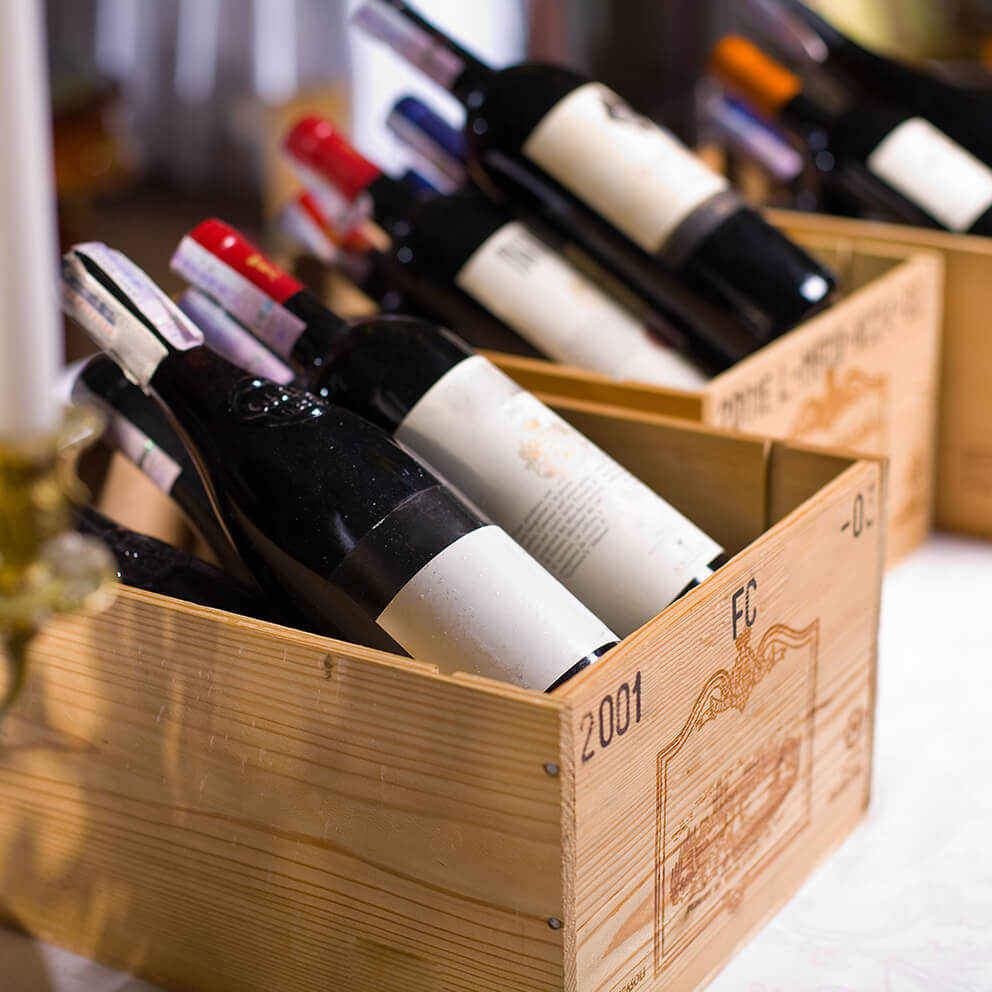 After completing classes with the International Wine Guild, both Tim and Kathy became Certified Wine Merchants and Kathy was recently made a certified Executive Sommelier through the IWG.
Contact Kathy if you are interested in learning more about wine, hosting a wine tasting, planning a wine event, cellar management, or have a wine-related question.
Steve Smith has been hooked on scotch since 1962. For any scotch-related questions- Steve is your go-to guy.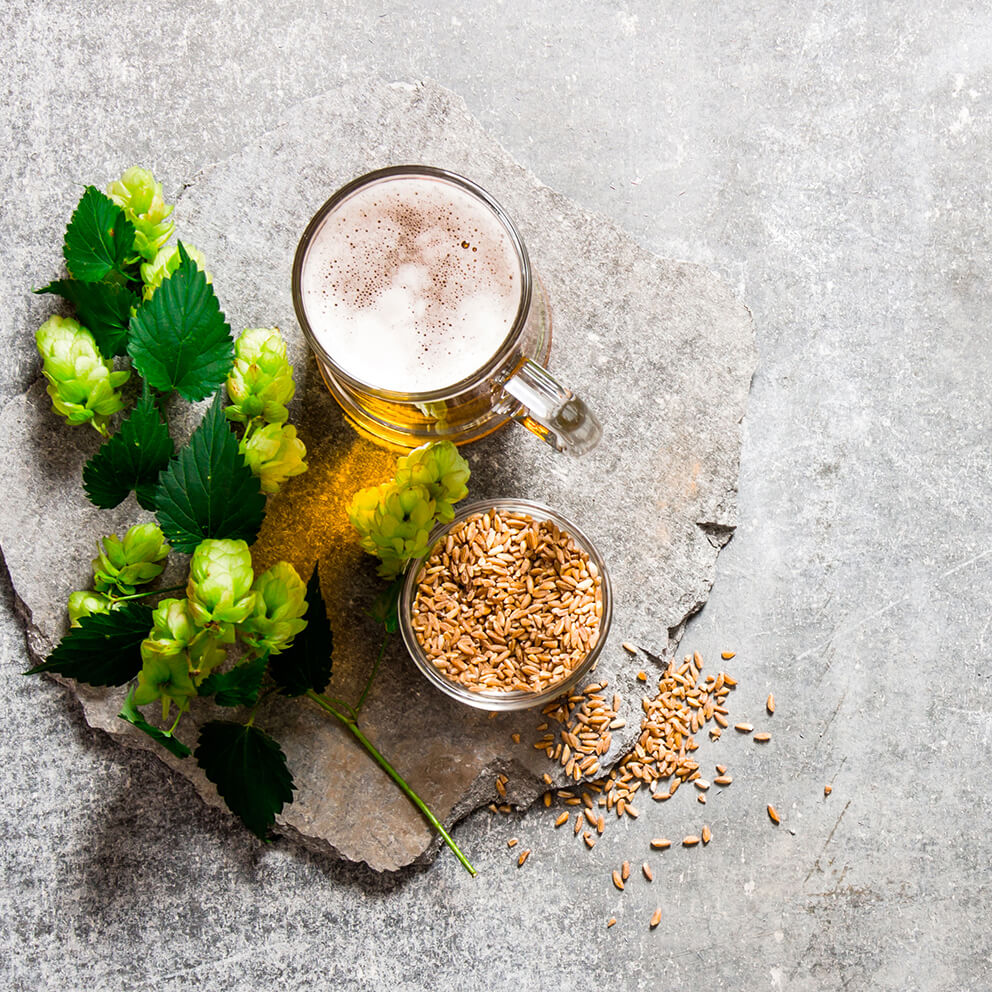 The Smith family prides themselves on providing a unique selection of spirits that few carry in the local area. In addition, their commitment to knowledge about the products they carry and premier customer service makes Smith's an atmosphere where everyone feels welcome.
The staff is knowledgeable about product selection and can also let you know about their personal favorites. Smith's is not just a liquor store, it is an experience for anyone looking to find something new or learn more about wine, beer, and liquor.
Philanthropy is important to the Smiths, and they host monthly product auctions to raise money for local organizations such as the Humane Society of the Black Hills, Youth and Family Services, The Boys Club, and WAVI.